At Sinbad Travel Inc., we provide reliable travel services in the Lower Mainland area. We offer travel packages to Vegas, Cancun, Cuba, Dominican Republic, Puerto Vallarta, Jamaica, Los Angeles, and Disney World.
Feel free to visit our travel agency and get to know about our exclusive vacation packages.
If Vegas is on your travel list, then we can help you with planning and building memories for life. Right from world-class spas to haute couture shopping, high-class restaurants to celebrity chefs, you will experience a new world.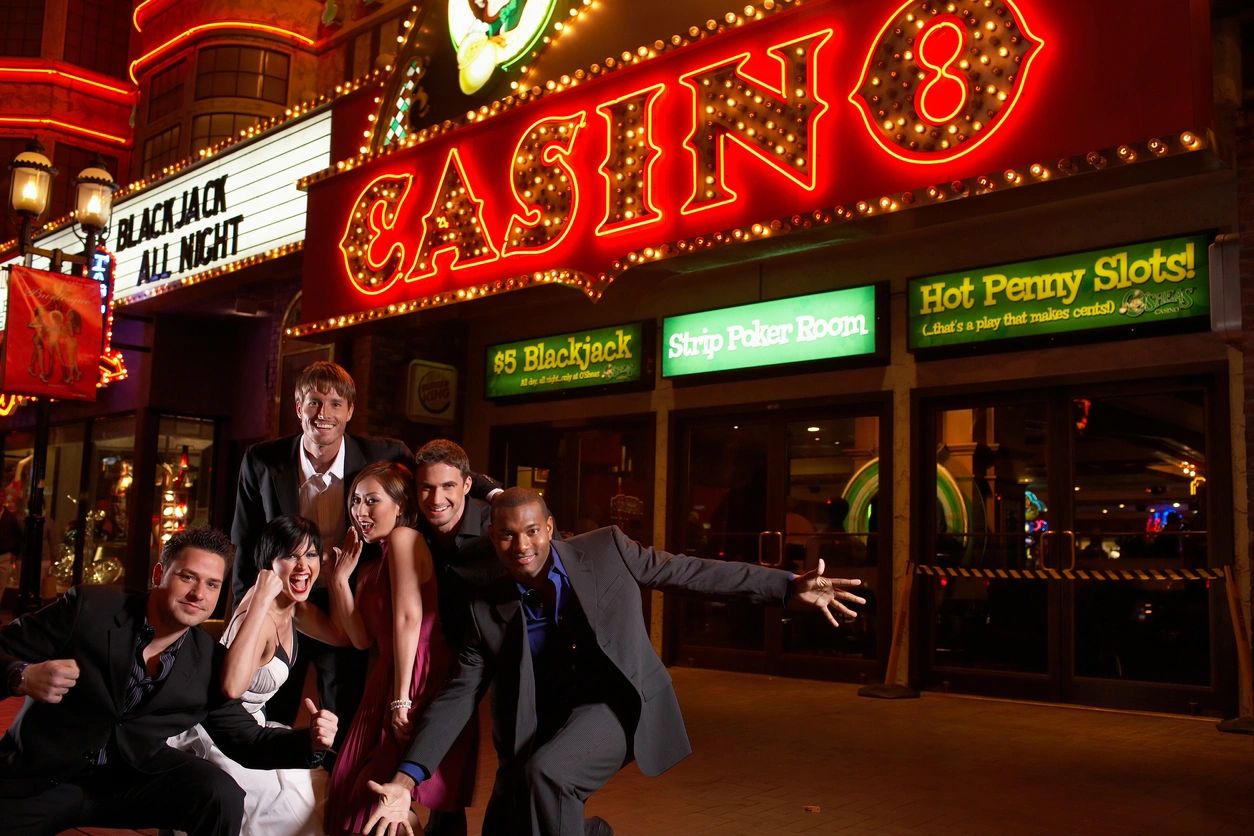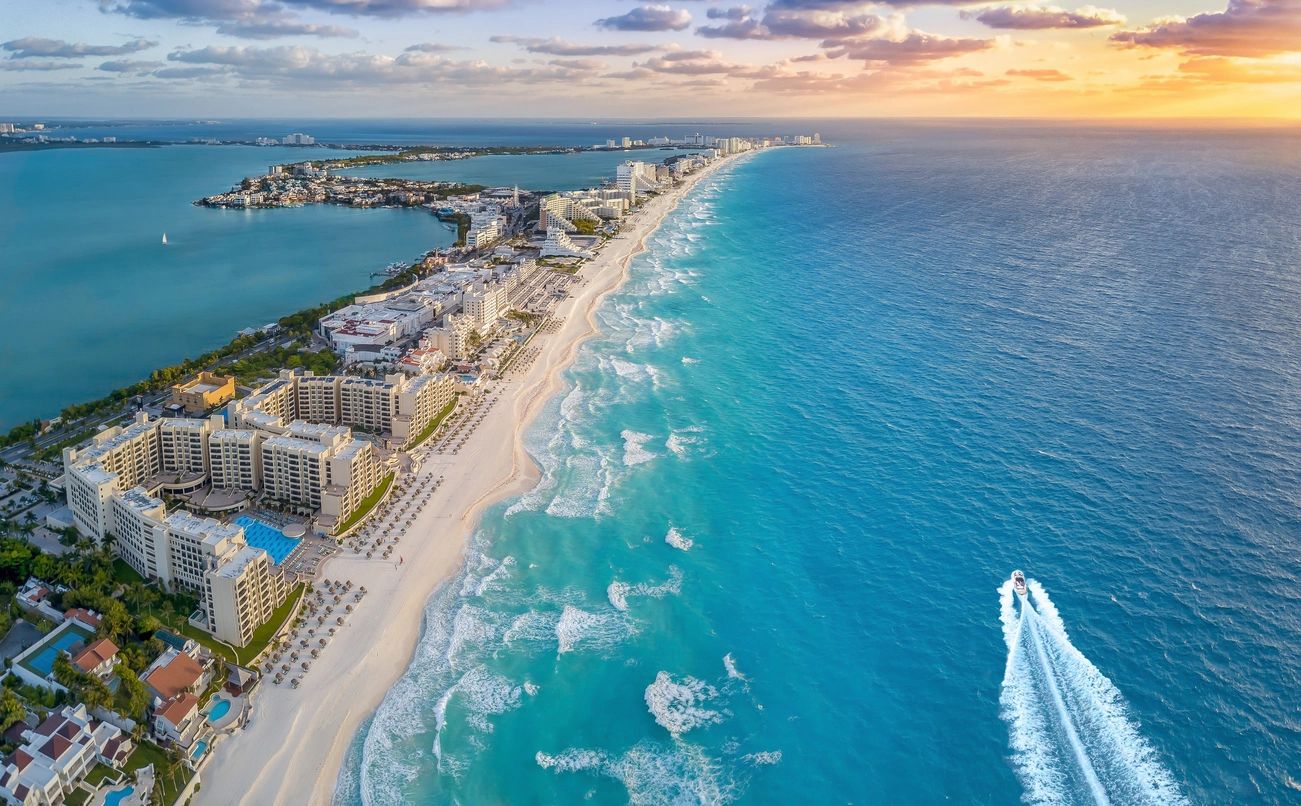 There is no limit to the number of awesome things you can do when you are in Cancun. Let your trip to Cancun start with flying colors. Add Cancun it to your travel list and experience the charms it offers.
At Sinbad Travel Inc., we will plan your perfect trip to Cuba that fits your budget. Sit back, relax, and enjoy the Cuban scenic beauty and leave everything on us.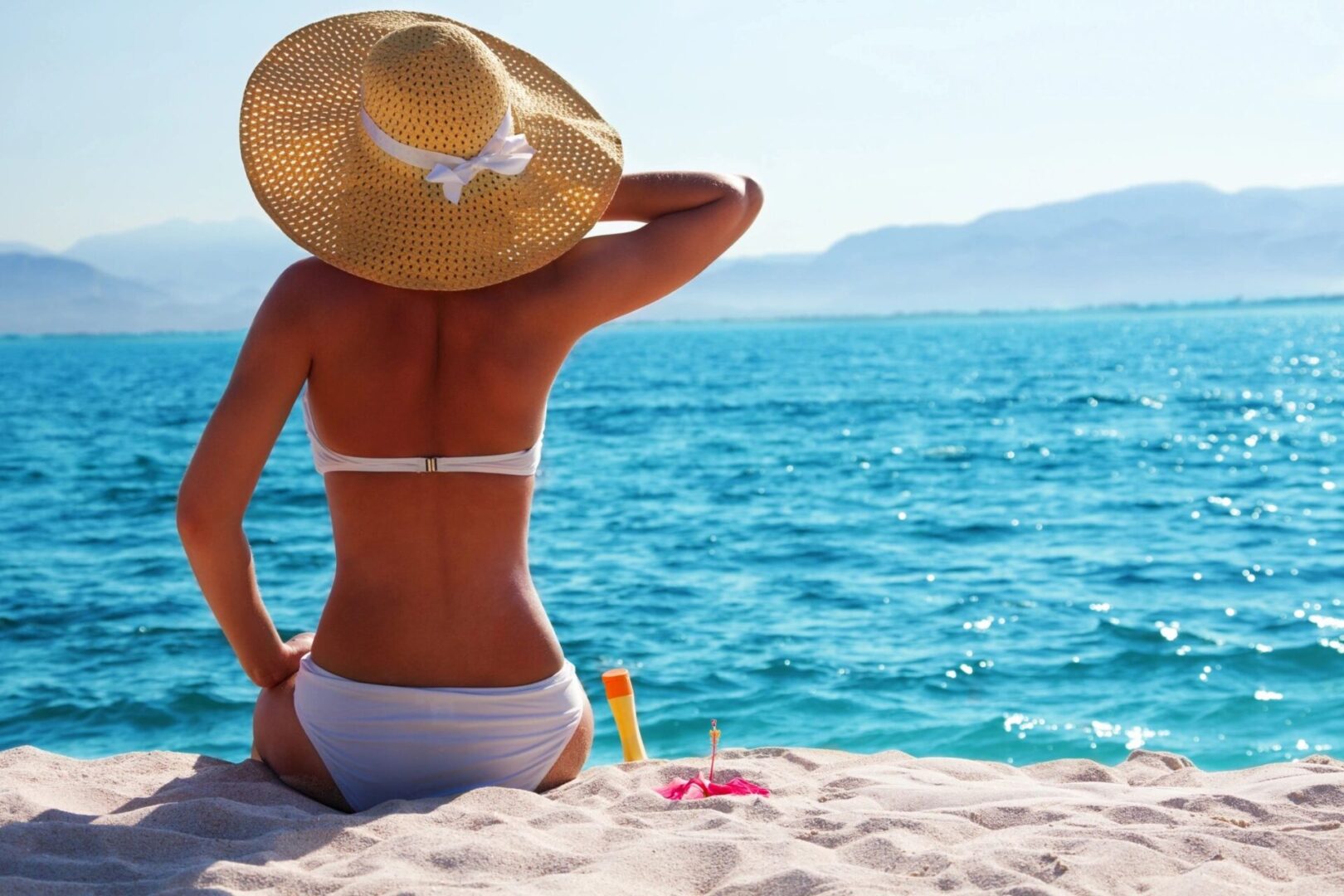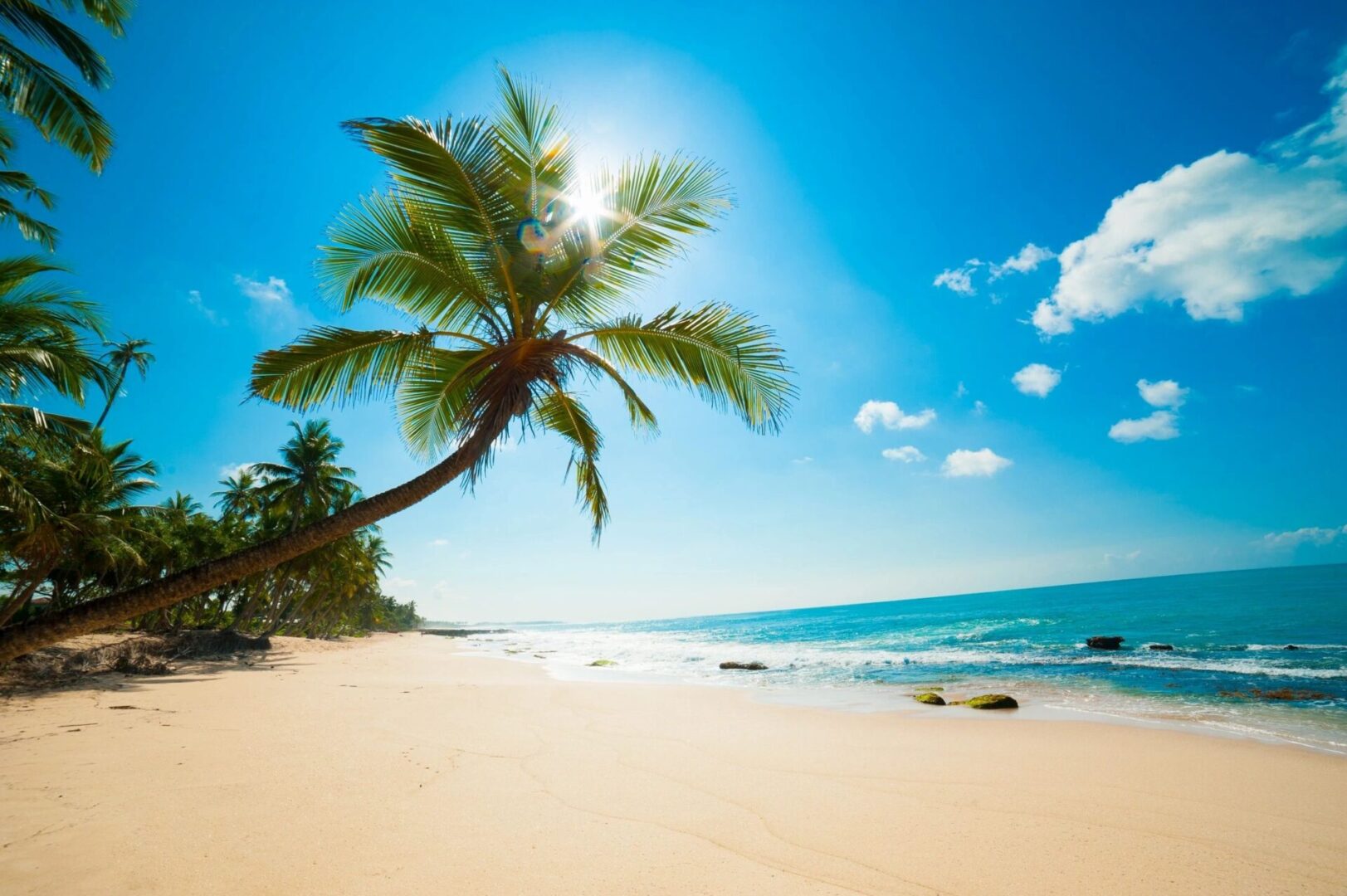 The Dominican Republic has the right mix of charm and a modern living lifestyle. The place is perfect is known for its perfect weather. Explore the locations, get to know ways to wander, and be ready for memorable experiences.
Are you planning a trip to Puerto Vallarta?
The beautiful Puerto Vallarta is more than its breathtaking scenery. Take time to discover its perks for yourself and sample the delicious cuisine.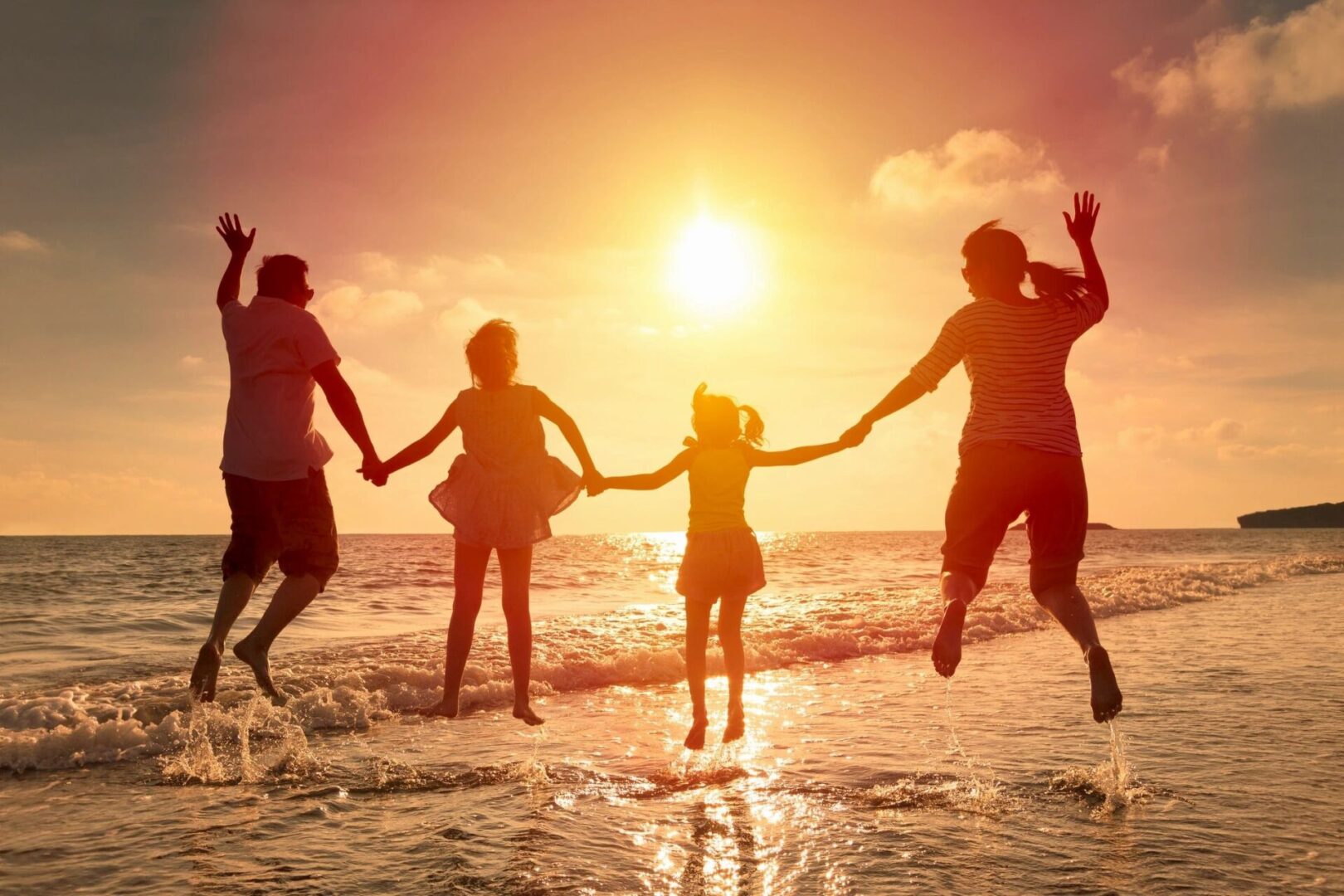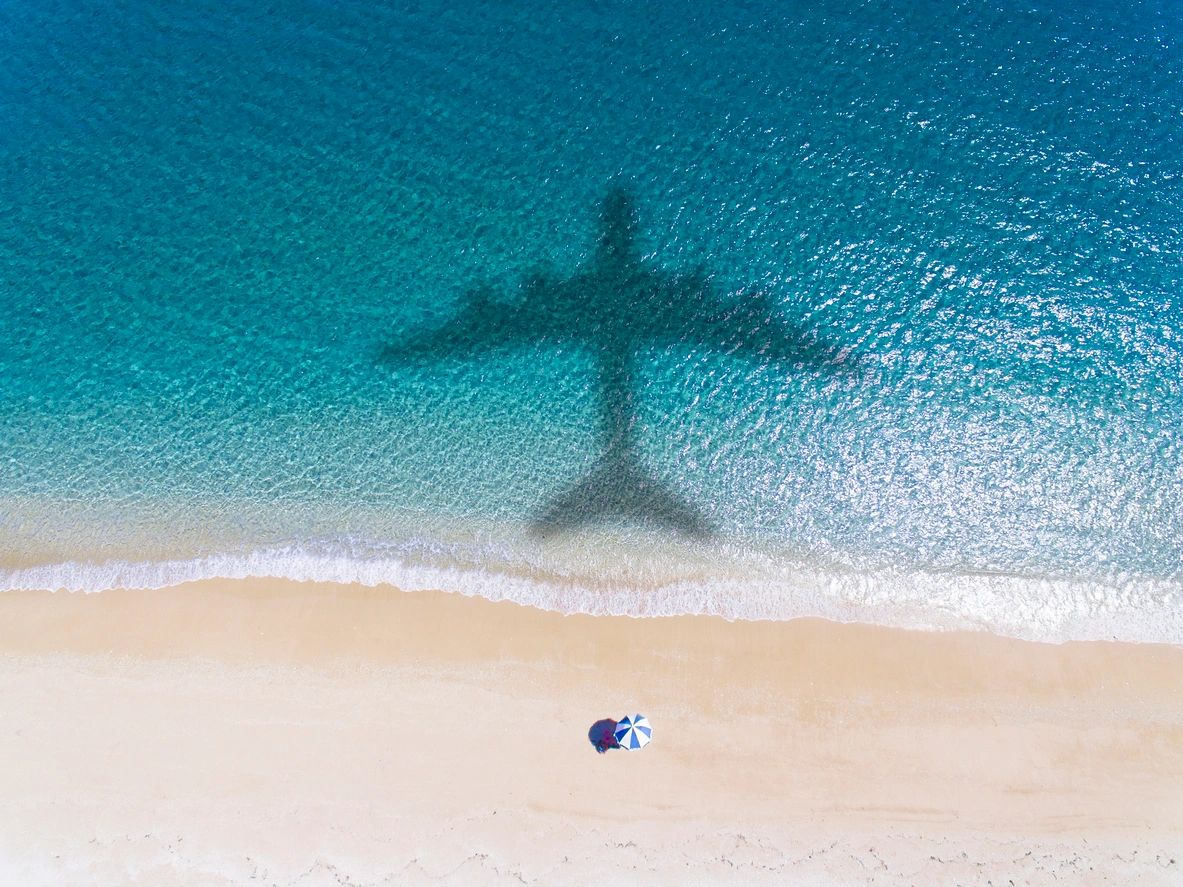 Jamaica is an excellent place to spend quality time. Soak up the warm sun, welcoming sea and sand. Let us help you explore the lush rainforest and learn about the rich Caribbean history.
This beautiful, dynamic place opens the doors to a magical and inspiring vacation. You can feel the energy from the moment you arrive.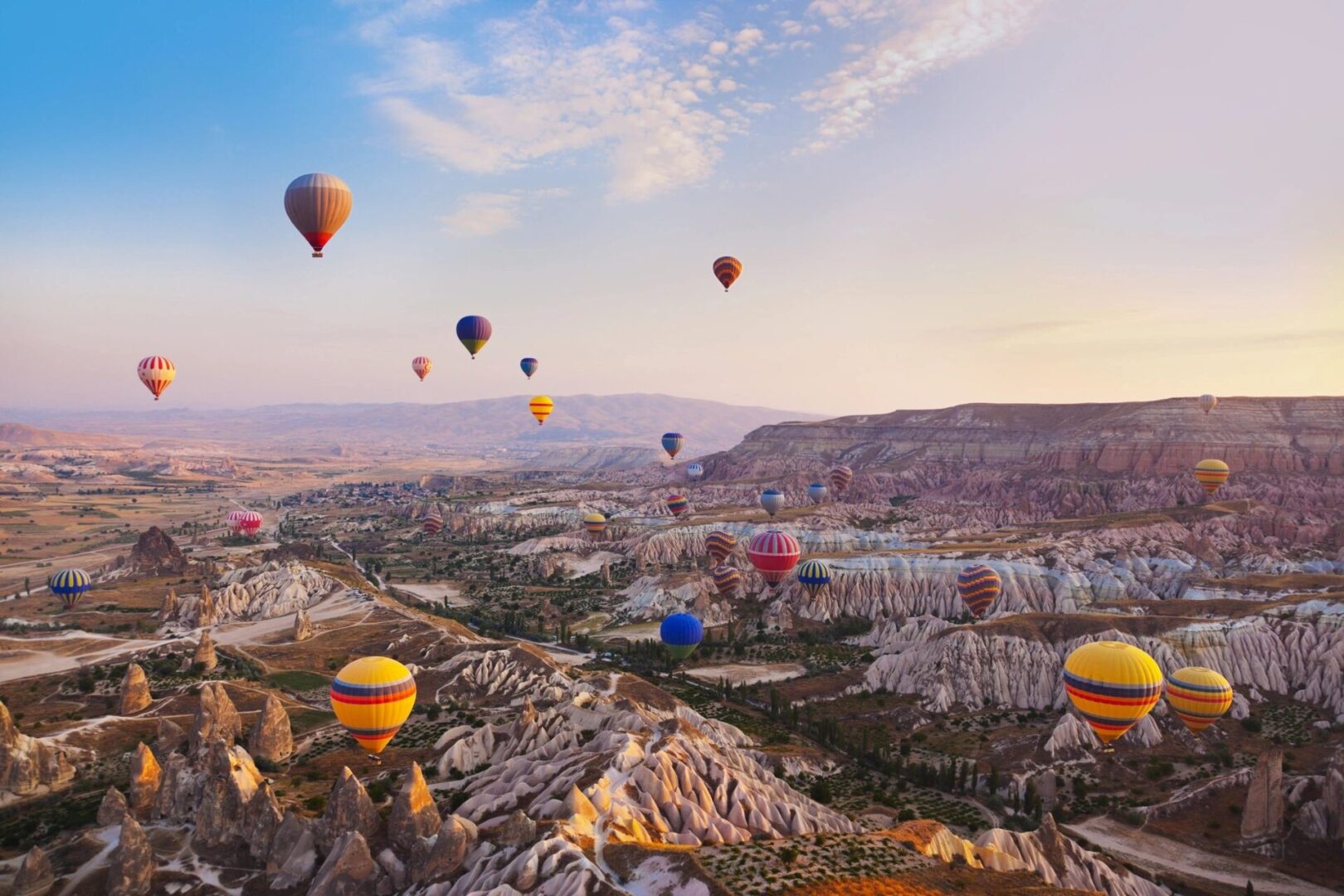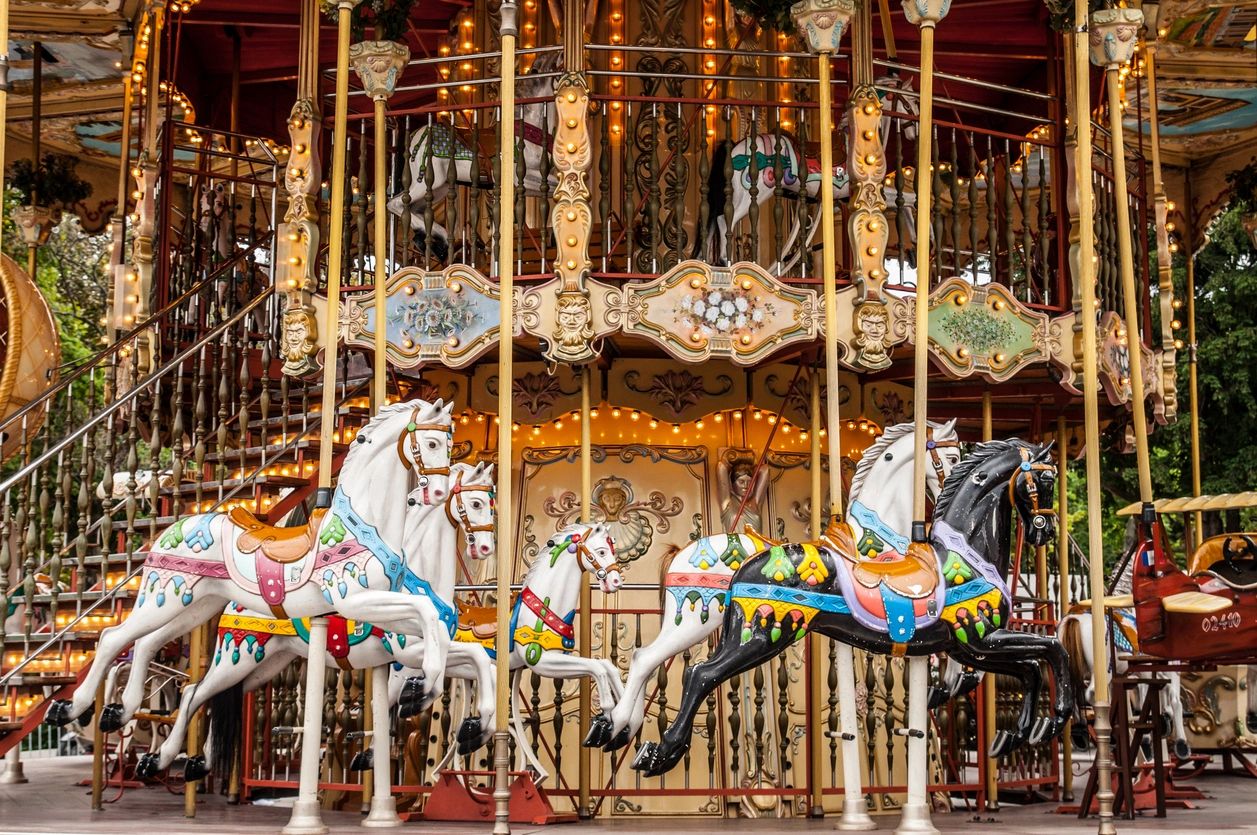 Are you planning to visit Disney World on vacation?
If your answer is yes, then we can help you make the right decisions for your trip.